Caniplant.com is a place where you can find information about when to plant your garden. We offer information about when you can plant different types of vegetables, herbs, and flowers based on the USDA zone that you live in.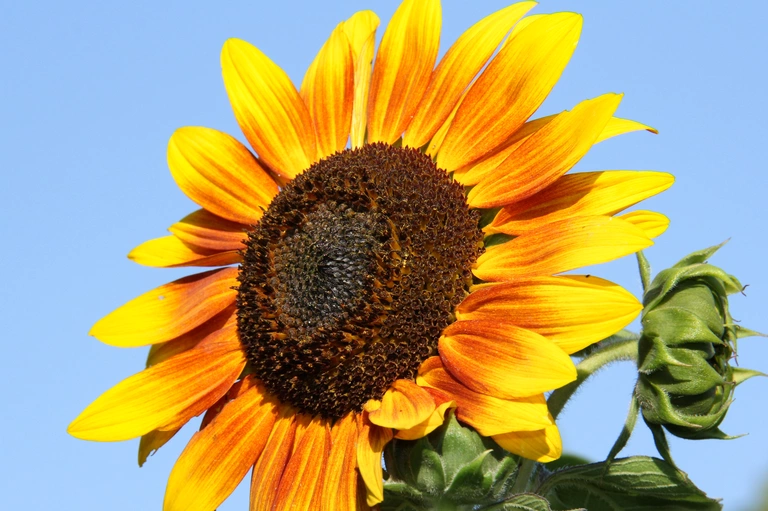 What is a USDA Zone?
A USDA zone is a geographic area that is defined by the average minimum temperature. The USDA zones are numbered 1-13, with 1 being the coldest and 13 being the warmest. The USDA zones are used to help gardeners determine when to plant their gardens.
What Can I Plant?
If you are looking for information about a specific plant, check out our plant database. Our plant database contains information about when to plant different types of vegetables, herbs, and flowers. You can also find information about how long it takes for a plant to grow, how much water it needs, and more.
On our site you can learn about different types of gardens, check out our list of favorite plants, and look-up plants by name.
Learn About Gardening
We also offer a variety of other gardening guides for beginners and experts alike. With our guides you can find out more about your microclimate, decide which style of garden you want, design your garden, and discover tips to help you get the most out of your garden.
How to Use This Site

To use this site, simply select your USDA zone from our list. You will then be taken to a page that shows you a list of plants that you can plant in your garden based on your USDA zone. Choose the plant that you want to grow and you will see detailed information about when to plant.

Our planting calendar shows you when to start your seeds indoors, when to transplant your seedlings outdoors, the average length of your plant's growing season, and when to harvest.

Start by choosing your USDA Zone from the list below.